World Class
Pilot House Sport Fishing Boats
Osprey boasts unsurpassed performance and value with each of their models, offering one of the highest quality fishing boats in the industry.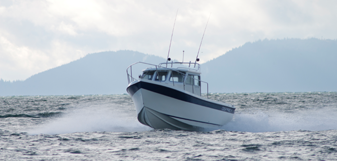 Why Osprey?
Since 1989, Osprey boats have been one of the premier sport fishing boats in the PNW.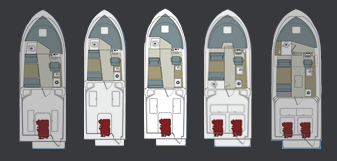 Our Boat Models
From short leisure cruises to multi day fishing trips, we have a boat for you.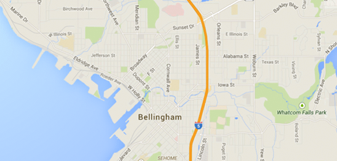 Find a dealer
Interested in an Osprey boat? Find a dealer in
your area today!